Partners
These companies were the partners of last year!
With over 5,500 people in 15 offices across the Netherlands, Deloitte Netherlands is one of the largest providers of professional services in the areas of accountancy, tax advisory, consultancy, risk management and financial advisory. Deloitte is well-known for its informal and friendly work climate. Their culture can be described as open, and most colleagues are very down-to-earth. However Deloitte enables you to develop yourself quickly, they also encourage you to balance your development with your social life. After all, you can only work hard if you play hard as well.

We are PostNL, the number one service provider in mail and logistics. We deliver for everyone. We deliver parcels every day and mail five days a week. On a weekday, we deliver on average 900,000 parcels and 6.8 million letters throughout the Benelux. We are the indispensable link for our customers between senders and recipients, and the connector between the physical and the digital world.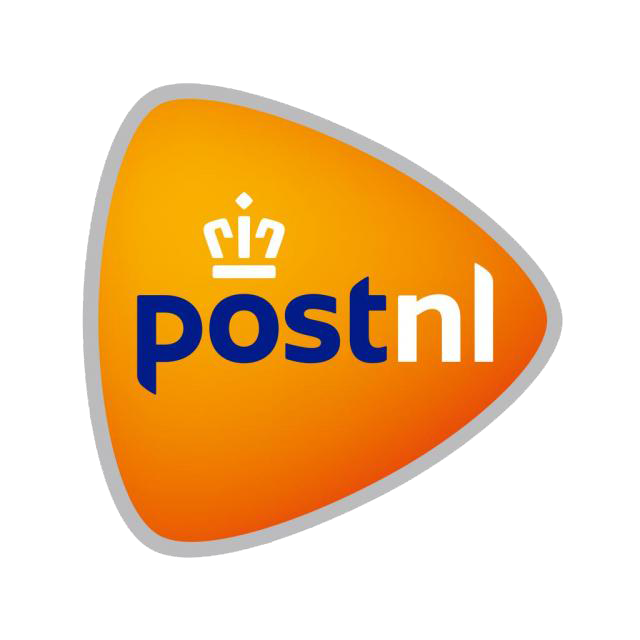 Slimstock is European market leader in inventory optimization. Their people and software (Slim4) improve supply chains around the world since 1993. Over the years, they have become a global player with customers in over 50 countries and on every continent. With over 300 professionals and 22 offices, they help organizations like Bosch, ErasmusMC, VodafoneZiggo, Sligro, Mitsubishi and Fatboy to create a winning supply chain.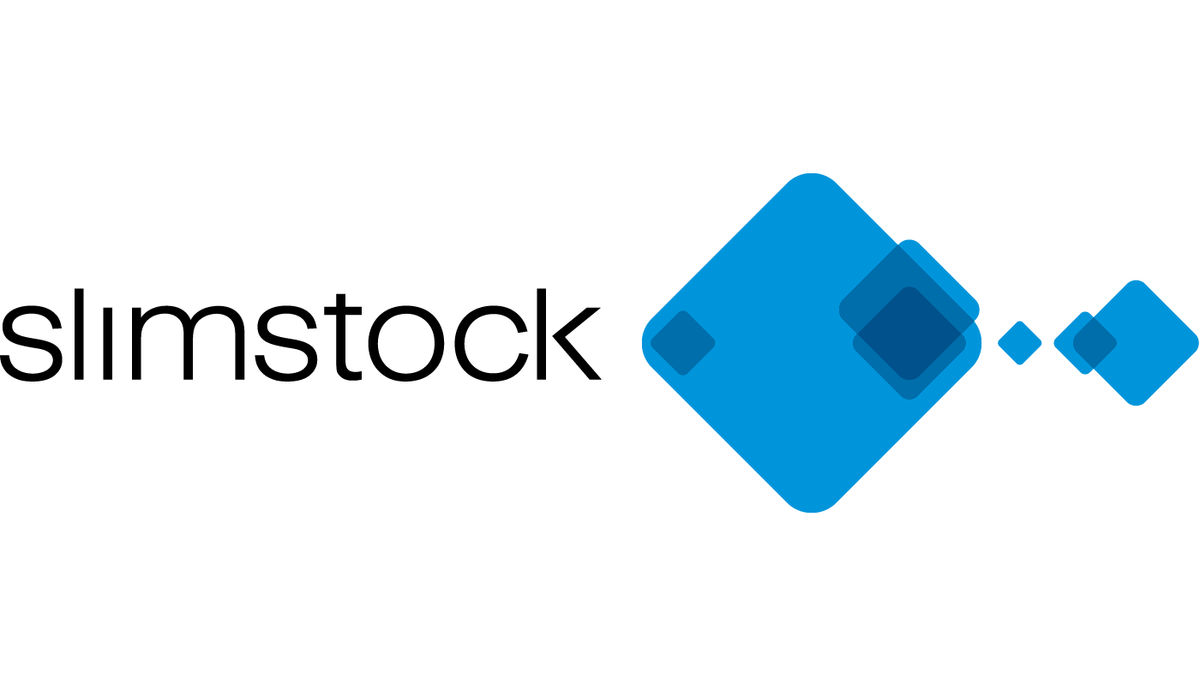 SeederDeBoer is a medium-sized consultancy firm based in Amsterdam and operating in the Netherlands. They are mainly active in healthcare, public administration and financial services. They support complex changes within these organizations by advising, coaching and supporting them with program- and project management. Together, they successfully implement the change process within the organization. They focus on many different issues and questions, but most issues contain one of the following components: process- or organizational design, finance, digitalizing and IT.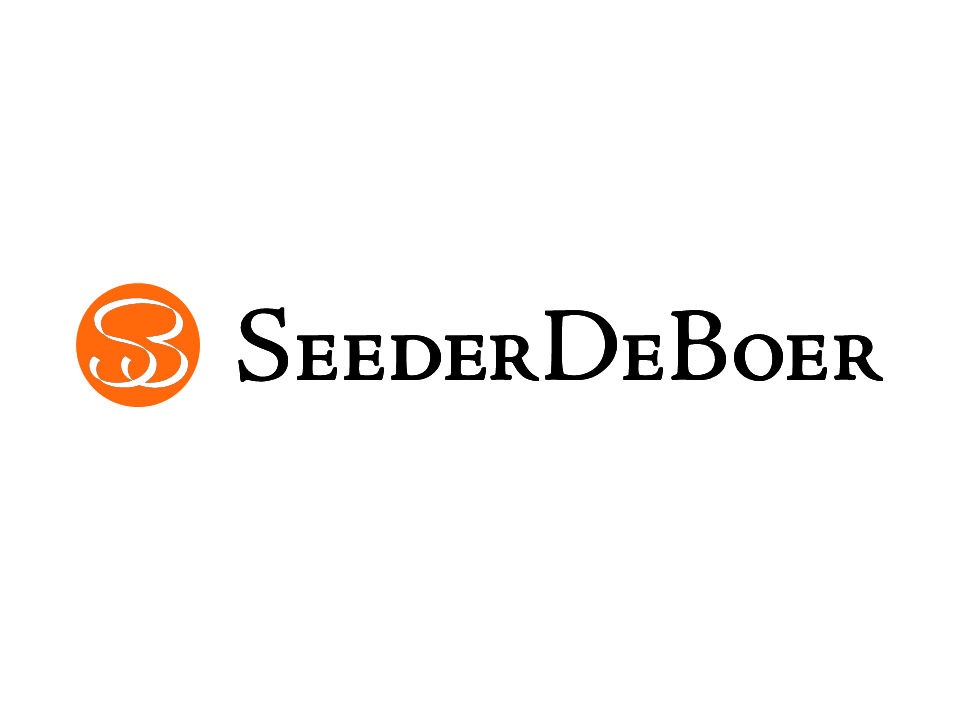 Headquartered in Leuven, Belgium, AB InBev is the world's biggest brewer. We're nearly 180k colleagues based in 16 European countries, with five different business units in 12 different time zones and 28 breweries. And this scale is built on solid foundations. Our history stretches back over 600 years, right back to when French monks were brewing their first Leffe beer. Today, working with brands like Stella Artois, Corona and our American brand Budweiser, we keep dreaming big. We brew the world's most-loved beers, build iconic brands and create meaningful experiences.

Scania is a world-leading provider of transport solutions. Together with our partners and customers we are driving the shift towards a sustainable transport system. In 2019, we delivered 91,700 trucks, 7,800 buses as well as 10,200 industrial and marine engines to our customers. Net sales totalled to over SEK 152 billion, of which about 20 percent were services-related. Founded in 1891, Scania now operates in more than 100 countries and employs some 51,000 people. Research and development are concentrated in Sweden, with branches in Brazil and India. Production takes place in Europe, Latin America and Asia, with regional production centres in Africa, Asia and Eurasia.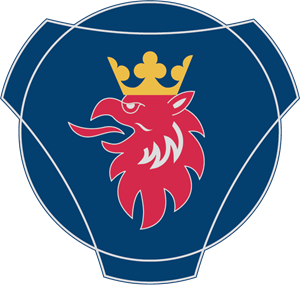 Capgemini is a global leader in consulting, digital transformation, technology and engineering services. The Group is guided everyday by its purpose of unleashing human energy through technology for an inclusive and sustainable future. It is a responsible and diverse organization of 290,000 team members in nearly 50 countries. With its strong 50 year heritage and deep industry expertise, Capgemini is trusted by its clients to address the entire breadth of their business needs, from strategy and design to operations, fueled by the fast evolving and innovative world of cloud, data, AI, connectivity, software, digital engineering and platforms.
Royal A-ware is a traditional Dutch family business with a passion for food. At Royal A-ware the client's wishes are our priority and this is why we work from consumer to cow. In this way, we can deliver customized, A-quality, service. We are specialized in producing, ripening, cutting, and packaging cheese, and also produce and package cream and fresh dairy products.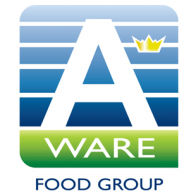 Belsimpel is the largest and fastest-growing online store for cell phones and phone subscriptions. Our goal is to change the Mobile World. Belsimpel offers the smartest way to find what suits our customers best when it comes to telecom. To do this, we raise the bar a little higher every day and have a constant drive to do everything better and more efficiently. To achieve our goal, we are looking for the top of the job market. Does this sound like something for you? Then we probably have the perfect vacancy for you. Whether you're still studying or already engaged in your professional career.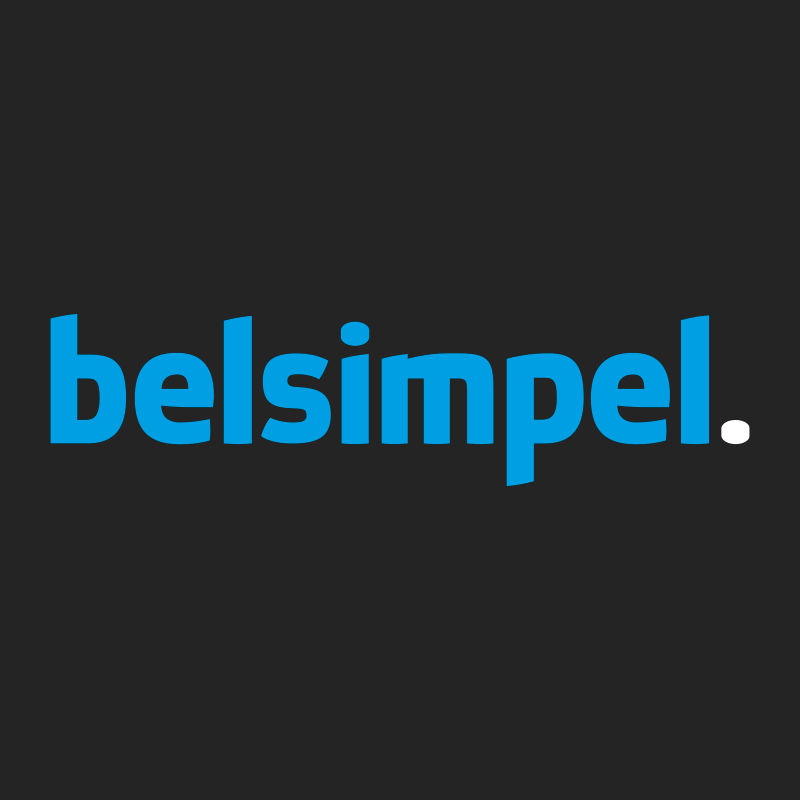 Movares Nederland B.V. (better known as Movares and formerly Holland Railconsult) is a consultancy and engineering firm active in the fields of infrastructure, mobility, digital transformation, climate adaptation, energy transition and circular construction. Contributing to a liveable, accessible and sustainable Netherlands is the common thread running through our activities. We do this in our projects, but also in our business operations. For example, measured by the number of employees, we are the cleanest large consulting and engineering firm in the Netherlands with the lowest CO2 emissions.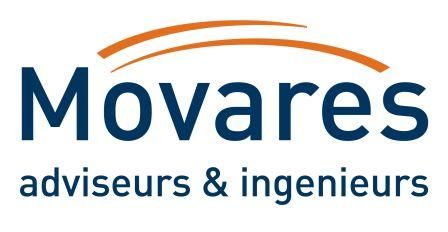 Zestgroup is a consultancy and project agency. Our specialization is the improvement of business processes. Whether it concerns the optimization of your daily business or the transition towards new business; we've got your back. Our mission is to make our clients' businesses run better. To achieve this goal we use our substantive knowledge, a good dose of curiosity and entrepreneurship. This way we help improve your process and projects in a way that fits your company's beliefs. Our solutions are always tailor-made, with learnings from previous projects to keep improving.